ARMOR OF GOD
Spiritual Warfare Prayer
Download Copy Below!
Your copy of Armor of God Spiritual Warfare Prayer
GIVE OF YOUR TREASURES
Limitless treasures beyond our finite understanding and imaginations await those who belong to Jesus Christ.  As true Believers, we are co-heirs with Christ in God's inheritance for eternity.
The treasures of this temporary world are fleeting but in Heaven, our treasures are eternal lasting forever. An inheritance that is imperishable, undefiled, and unfading, kept in heaven for you (1 Peter 1:4).
Build your upon your treasures in this world to gain the your TREASURES in the next.
Do not lay up for yourselves treasures on earth, where moth and rust destroy and where thieves break in and steal, but lay up for yourselves treasures in heaven, where neither moth nor rust destroys and where thieves do not break in and steal.

Matthew 6:19-20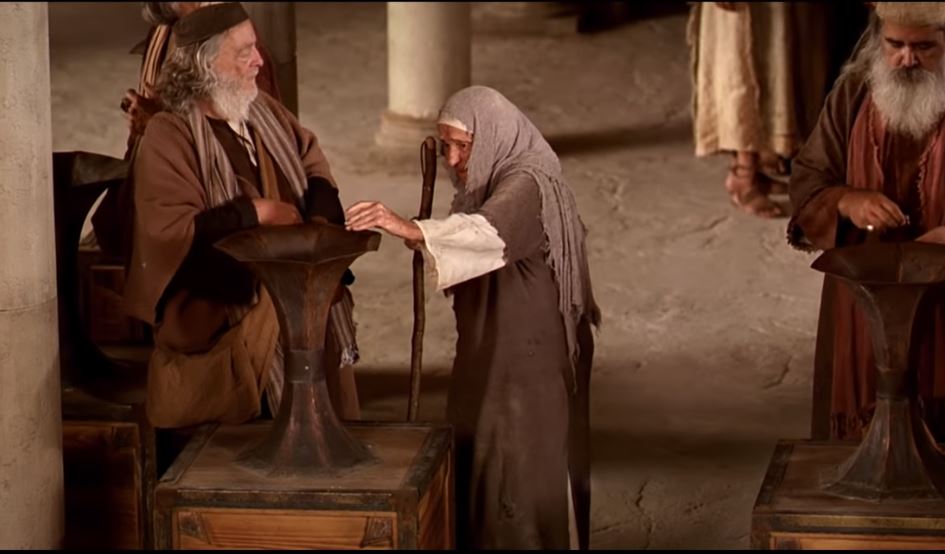 GIVE THE GIFT OF YOUR TREASURES
For the purposes of supporting God's Kingdom, from a heart filled with God's perfect love of what He has given you in provisions, give back to Him. Support this global online ministry and the growing missions it supports around the world.