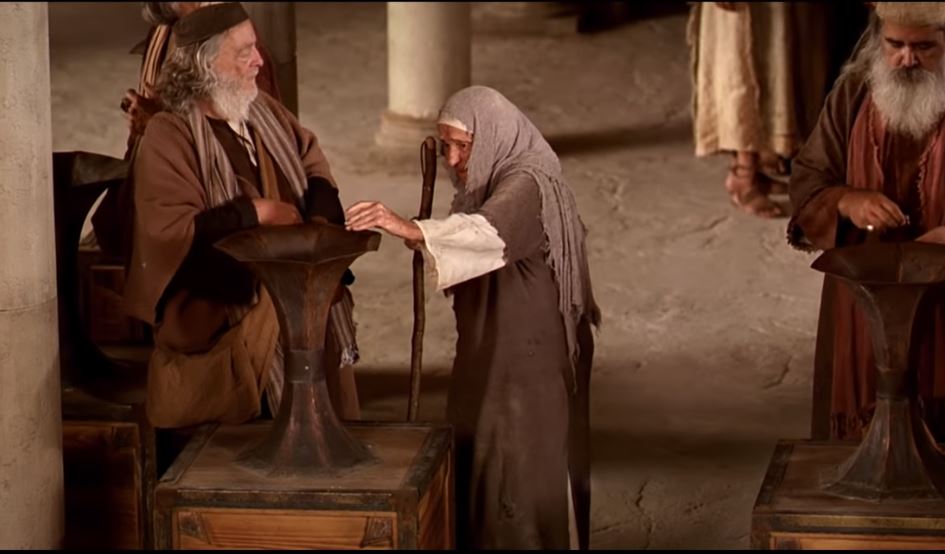 SUPPORT PW365!
This is your opportunity to help with your fellow Prayer Warriors coming together all around the world!  Your donation helps those who are unable to join otherwise; and to keep this ministry going as we continue to grow one-day-at-a-time!
Check out our blessing to you for your gift of giving below!
God's Plan for Your Money by Pastor Derek Prince
Our Gift to You for Your Donation!
We would like to bless you with this 20-part series from
Pastor Derek Prince
on
God's Plan for your Money
.  It is one of the most
powerful
and
thorough
Biblical teaching on
money
.
These days have brought a great deal of confusion about money and the mammon spirit.  This 2-hour video series will inspire you and bring you great blessings in the area of finances.
Complete Series in 20 Parts
Just a few topics in this series includes:
Investing Your Money
Your Attitude Toward Money
God's Abundance and Your Money
Honoring God with Your Money
Blessed Tithing of Your Money
God's Grace and Your Money