Good News Broadcasting & Multimedia, Inc
Prayer Warriors 365 Series

TEACHINGS – Videos & Resources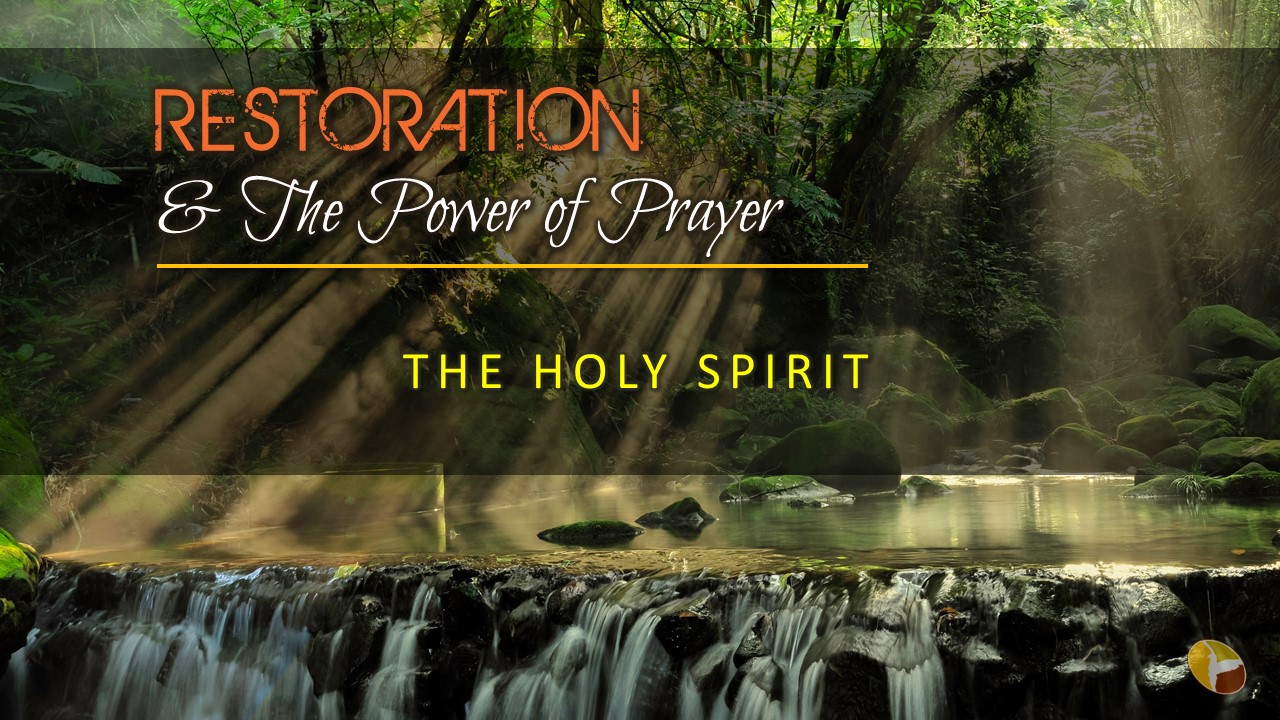 The Third Person of The Triune Unity of God
Who is the Holy Spirit?  Who was He in the Old Testament and who is He in the New Testament?  And how does this affect us now?
"The Spirit of God, the Spirit of Love, the Spirit of Truth…the Holy Spirit."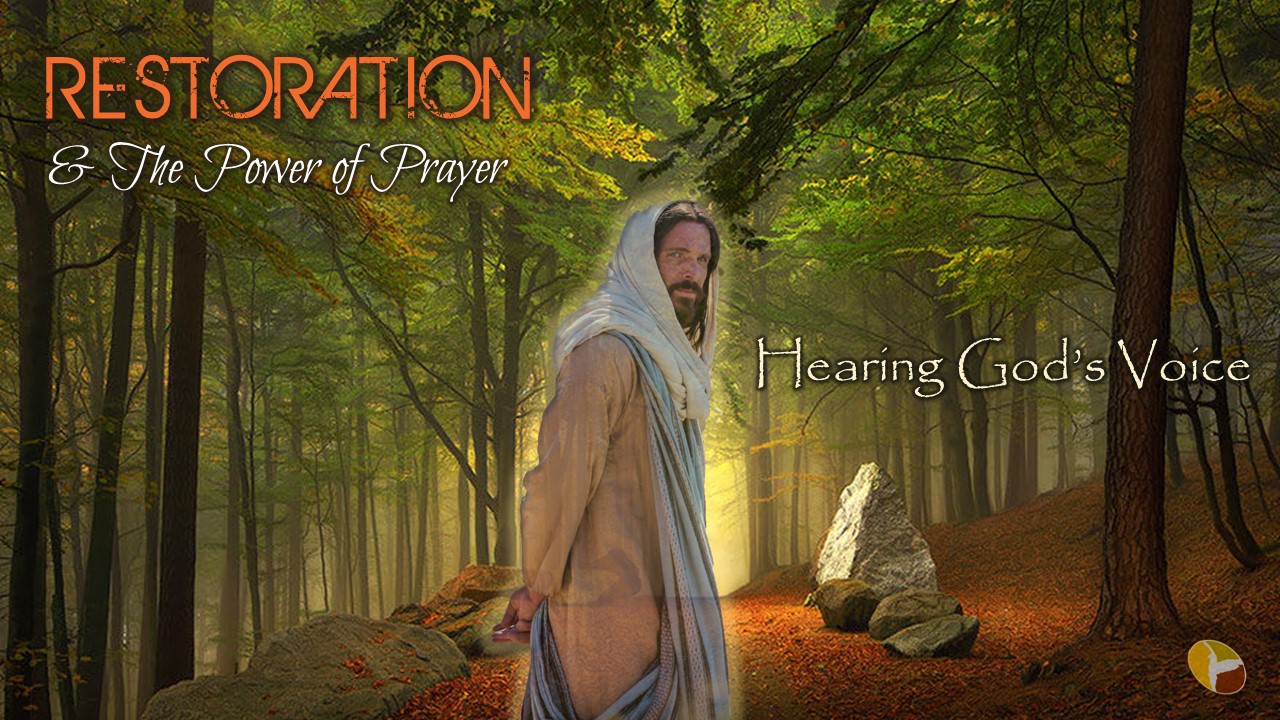 Hearing God's voice requires following the good Shephard -Jesus Christ. Learn the distinct features and habits of hearing the good Shepard and following His voice.
Discover the three distinct features of Hearing God's voice which are life-changing once they are understood.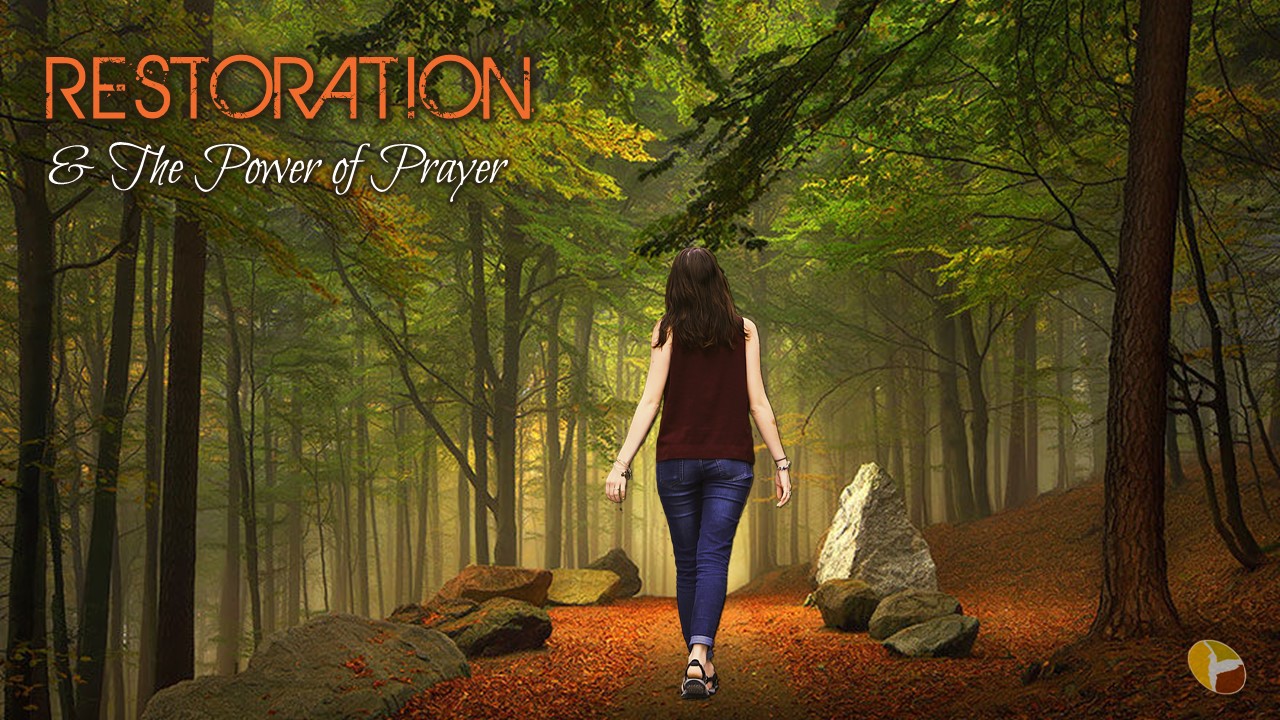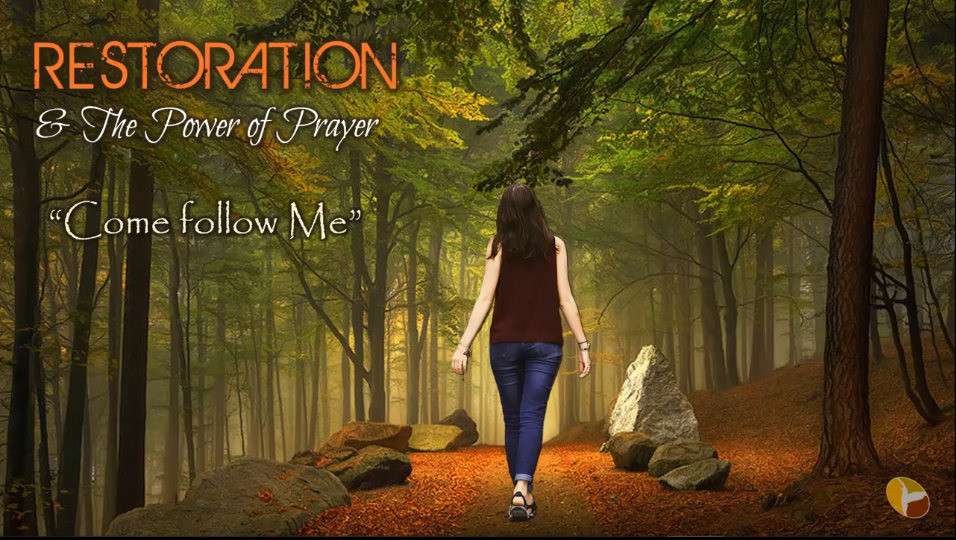 As a true Believer in Jesus Christ, our first, our highest, and our greatest calling is prayer.
Regina M Dick