SUPPORT THE PW365 POWER OF PRAYER MISSION
Prayer Warriors 365 is on a mission. With the power of anointed prayer from God's Word, from Holy Spirit-led prayer, and prayer as a way of connecting with God on a continual daily basis we are taking back what the Enemy has stolen. Now is the time to ARMOR UP in these times!
We are in the process of creating  PW365 Prayer/Teaching videos with continued online content, and LIVE online meetings on Restoration and the Power of Prayer to share with others around the world.  We need the software, technology tools, and equipment to keep the Prayer Project on track.  We are also looking to expand to other countries and support other mission projects for Christ in other areas of the world.  We are asking for your support on a continual basis by means of your:
TIME:

In continual intercessory prayer each day for this growing mission.
TALENT: Stepping up in prayer for others and volunteering.  Sign-up here!
TREASURES: Financial support to keep the mission GROWING.
After many months of prayer and development, we are now providing the initial PW365 Morning Prayers eBook, along with four other Spiritual Warfare Prayer eBooks listed below.  In appreciation of your continued support, this first of a kind Prayer eBook set (with more being added each month) is yours to encourage and support you in your prayer life with our Lord.  Let's not only work together to help others in their walk but grow with each other in all that God has called us to do. The following are the other four eBooks that comprise the complete set of prayers for your journey with Jesus.
Apostle Paul's Spiritual Growth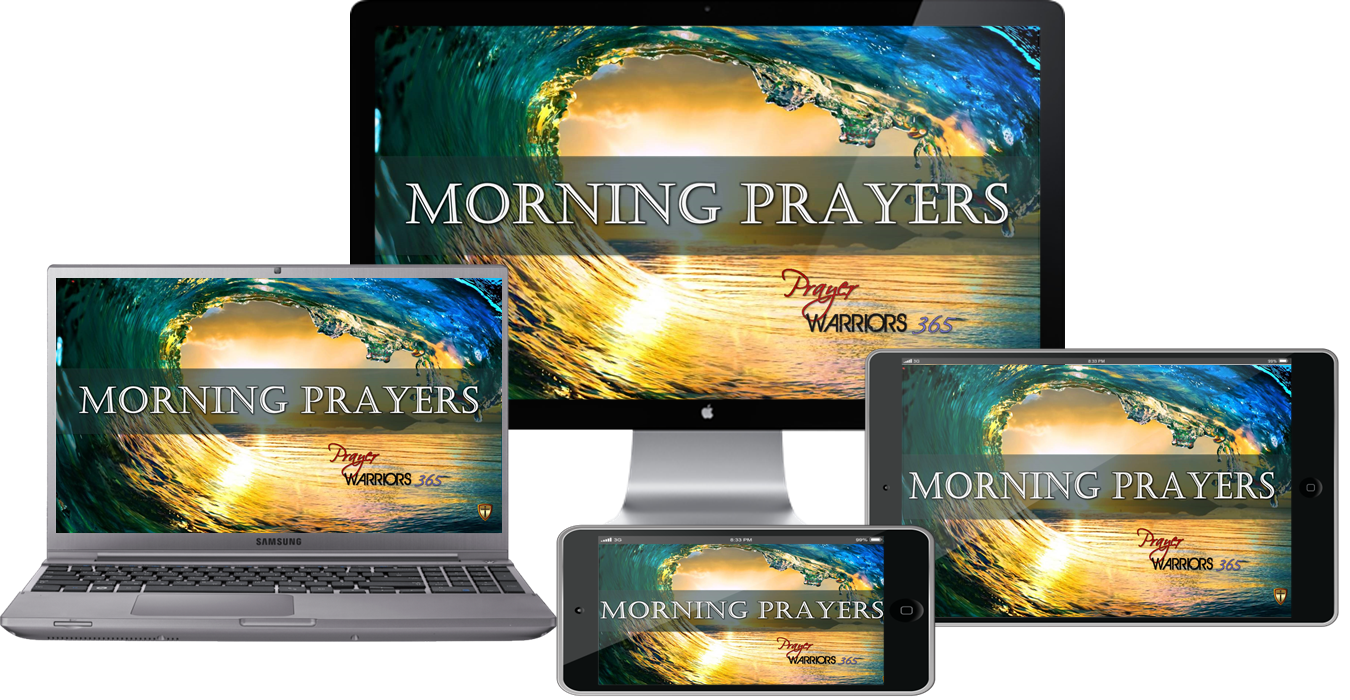 MISSION:  Continually supporting and encouraging others to know Jesus Christ by building a deeper relationship of trust and faith in Him through prayer by the power of the Holy Spirit one-day-at-a-time!
If my people, which are called by my name, shall humble themselves, and pray, and seek my face, and turn from their wicked ways; then will I hear from heaven, and will forgive their sin, and will heal their land.
2 Chronicles 7:14
fight the good fight of faith one-day-at-a-time
The PW365 prayer project entails armoring and encouraging Believers in the power of prayer for these days. Getting in the practice of praying and connecting with God each day in true Spiritual warfare finding deliverance and victory that is our inheritance as Believers in Jesus Christ.
Apostle Paul's Prayer For Spiritual Growth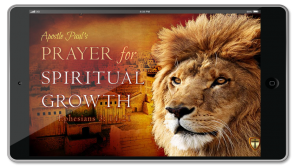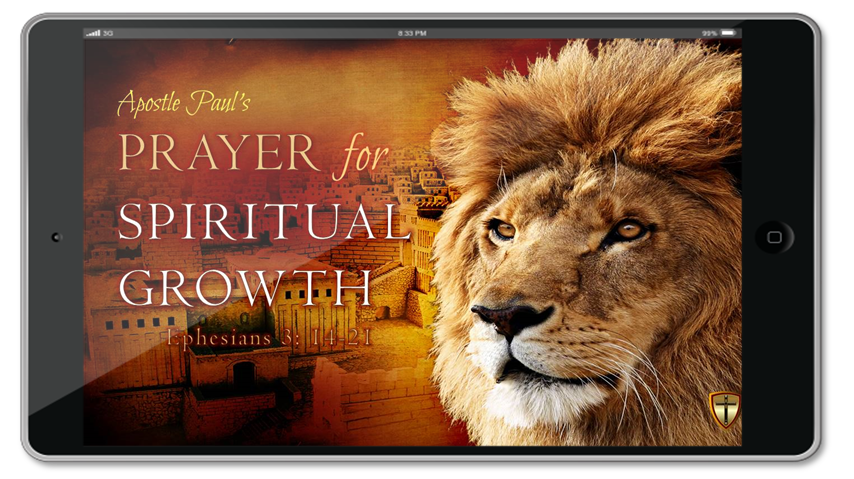 Freedom Through God's Word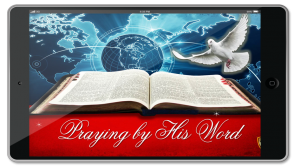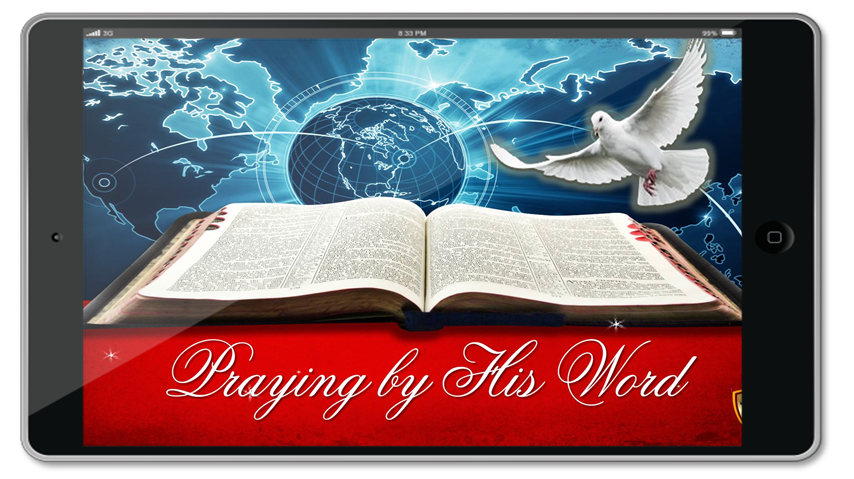 Equipped - I AM WORTHY!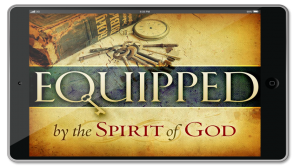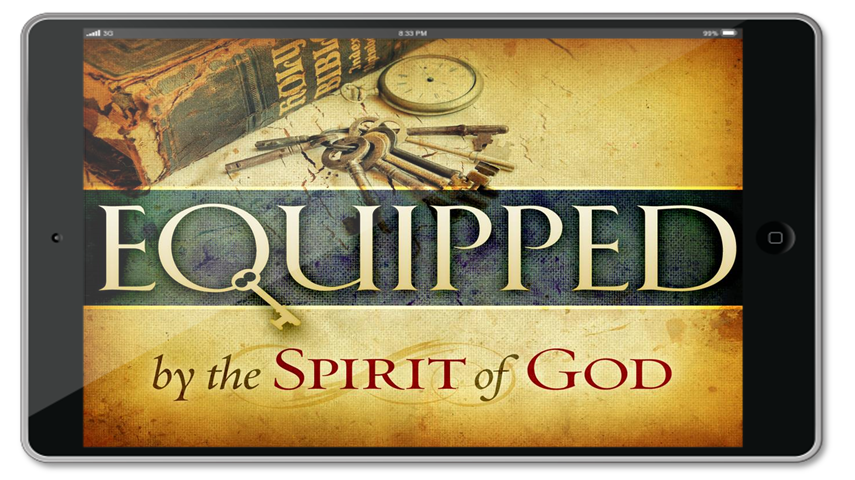 An Instrument of Your Peace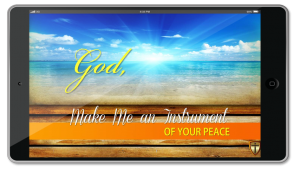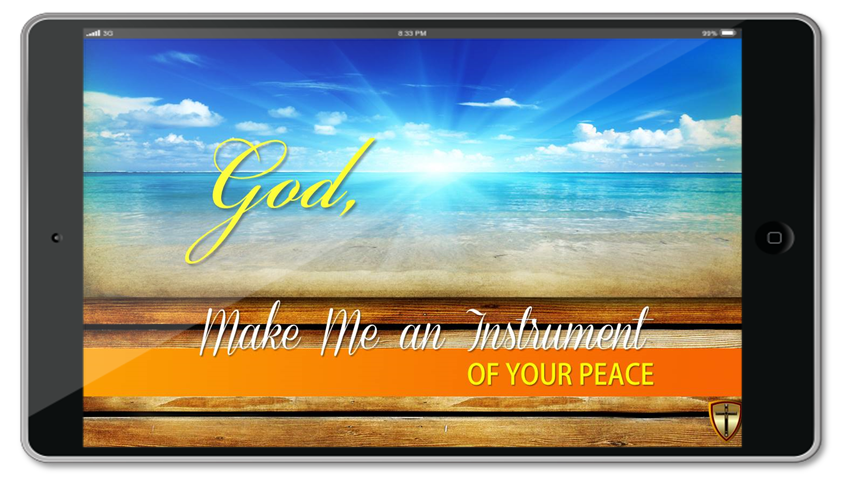 Prayer is not only asking but an attitude of the mind which produces the atmosphere in which asking is perfectly natural. "Ask, and it will be given to you…" (Matthew 7:7)
Oswald Chambers, My Utmost For His Highest
PW365 Morning Prayers
Armor Up, Prayer Warriors each day in the power of many kinds of Biblical and Holy Spirit-led prayer. Bring healing, deliverance, and restoration in your life. This powerful 97-page eBook contains:
10 Key Truth about the Power of Prayer
Coming before the Throne of God in the power of praise and worship
Proclaiming the Blood of the Lamb in the "Overcoming Evil" prayer
Jesus' perfect prayer "The Lord's Prayer"
The very powerful "Armor of God Spiritual Warfare Prayer"
"Psalm 23" prayer from the Good Shepherd for steadfast faith
The Most Important Prayer of all on which all life depends…
PW365 Morning Prayer Video Clip Preview
This is the beginning clip of a truly anointed prayer video for Believers around the world. It will be available on this website and the Prayer Warriors 365 YouTube Channel for people to follow along each day.  It will include the prayers contained in the PW365 Morning Prayers eBook providing encouragement to pray and come before God each and every day. Now is the time to get the "Oil for your Lamps" to really get to KNOW THE LORD, as described in "Parable of the Ten Virgins" in Matthew 25 of God's word. When the Bridegroom comes we do not want to be the five foolish Virgins, but the wise.
God's Magnificent Guarantee
Seeking Jesus with all of your heart through prayer guarantees:
Revelation knowledge, Spiritual wisdom, and understanding.  James 1:5. Col. 1:9
Freedom from whatever is weighing you down.  Matthew 11:28-30
Truly abundant life now and forever.  John 10:10
Deliverance from all bondages and strongholds.  2 Corinthians 10:3-5
Salvation for loved ones. 1 John 5:14-15
A strong foundation of the kind of faith that moves mountains.  Matthew 17:20
Major changes in families, communities, and nations.  Mark 11:24
God's mighty hand of protection.  Psalm 91
Health, healing, prosperity. abundant peace and security.  Jeremiah 33:6, 29:11
God's unconditional love that fills our void to overflowing.  John 3:16
…and so much more.